The Hosts
Janet Dulin Jones
Janet Dulin Jones, a native Californian, is a screenwriter-playwright and host of "Cinema Sounds and Secrets" on London radio.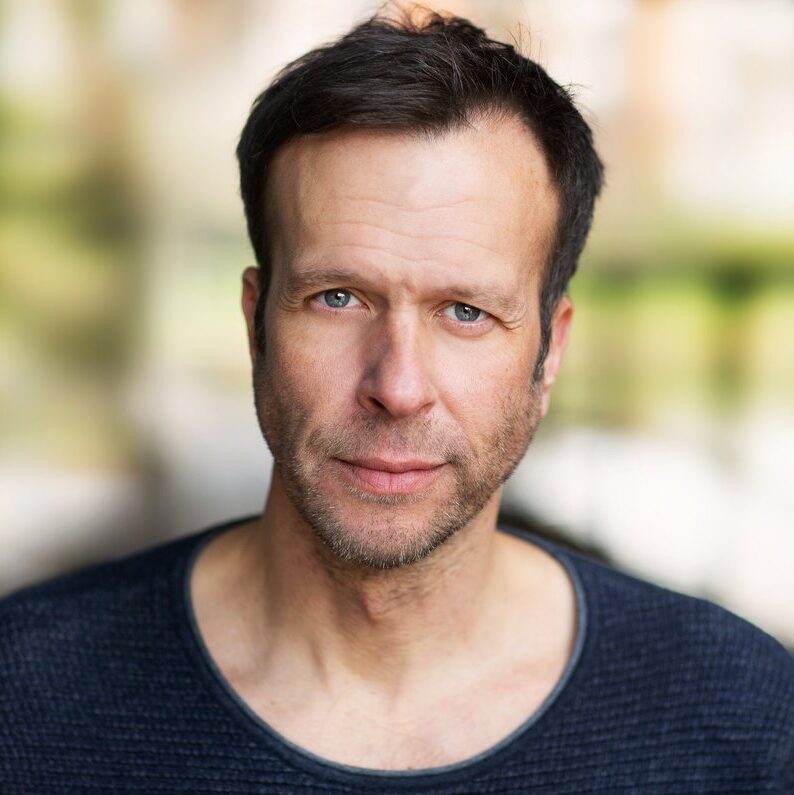 John Schwab
John Schwab is an American actor, TV producer and musician who was born in Pensacola, Florida and resides in London.
The Team
Sam Boullier
Senior Sound Editor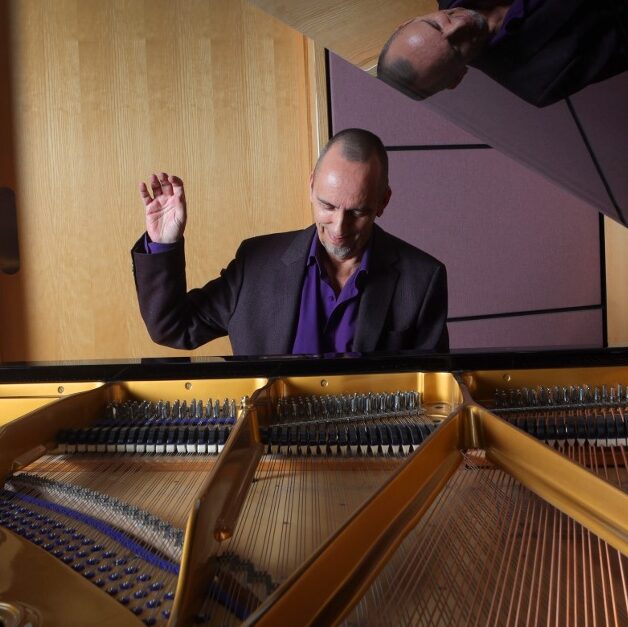 Merv de Peyer
Composer
Sadie Jemmett
Songwriter-Singer
Paul
Culos
Graphic Artist
The Interns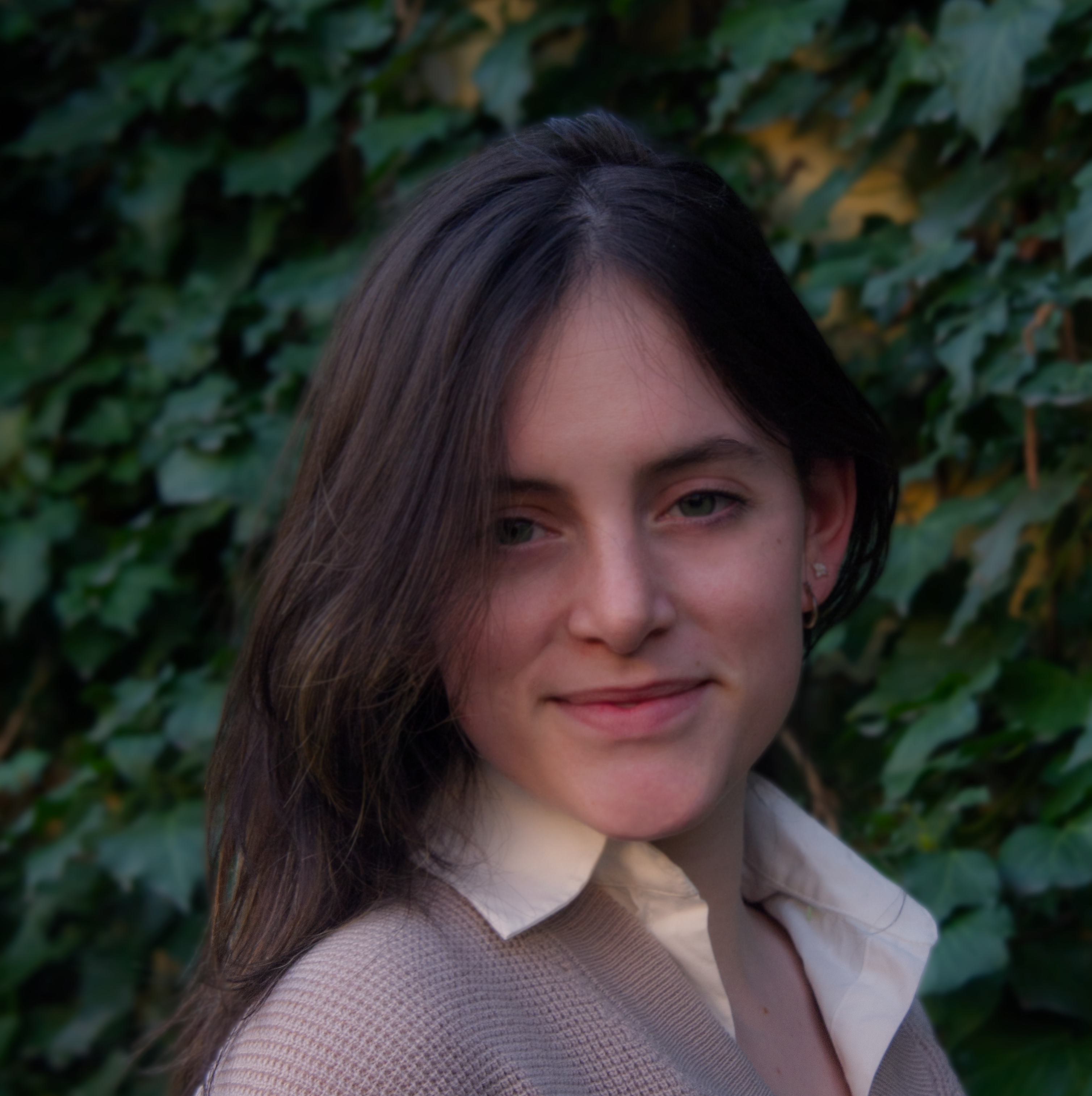 Caroline Weinstein
Spencer Kates
Natalie Eng
Kimberly Buehler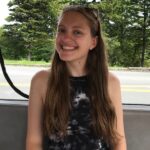 Tara Lindenbaum
Ali Meltzer
Zoe Engels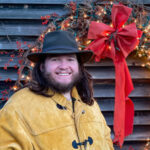 Owen Hasler
Kiva Runnels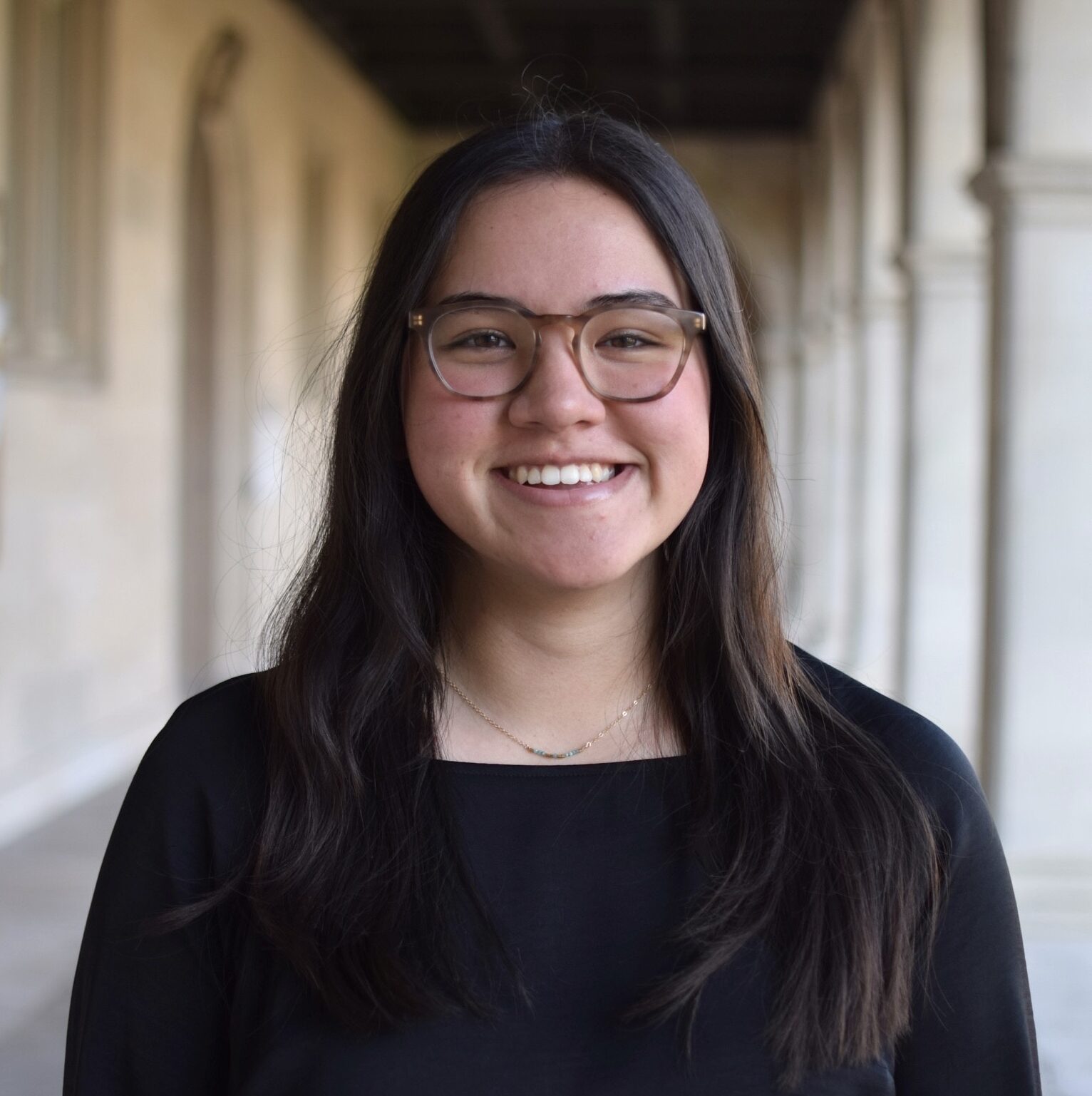 Amy Hatori
Isabelle Roig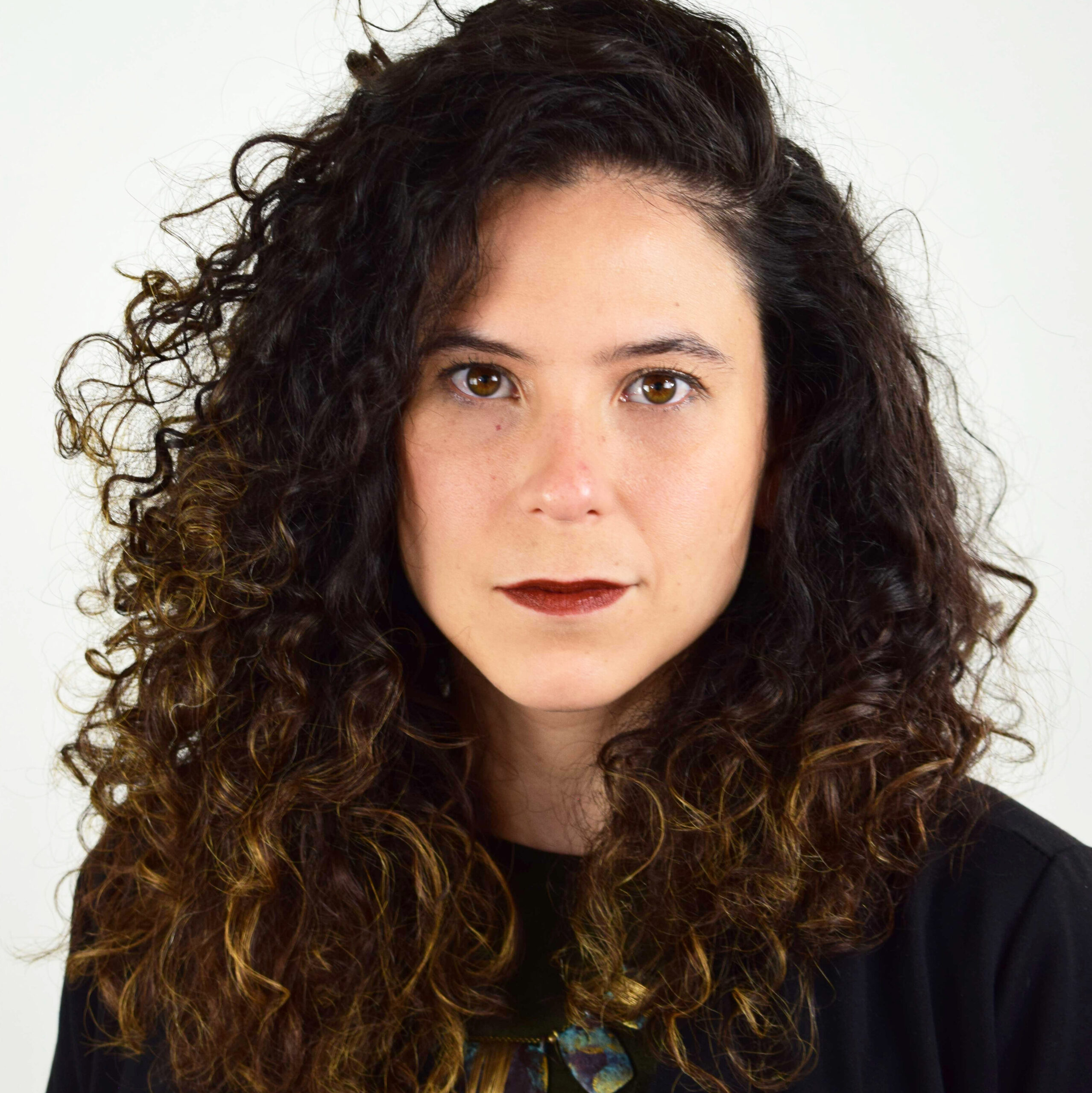 Tatiana Behar Russy
And of course, our mascot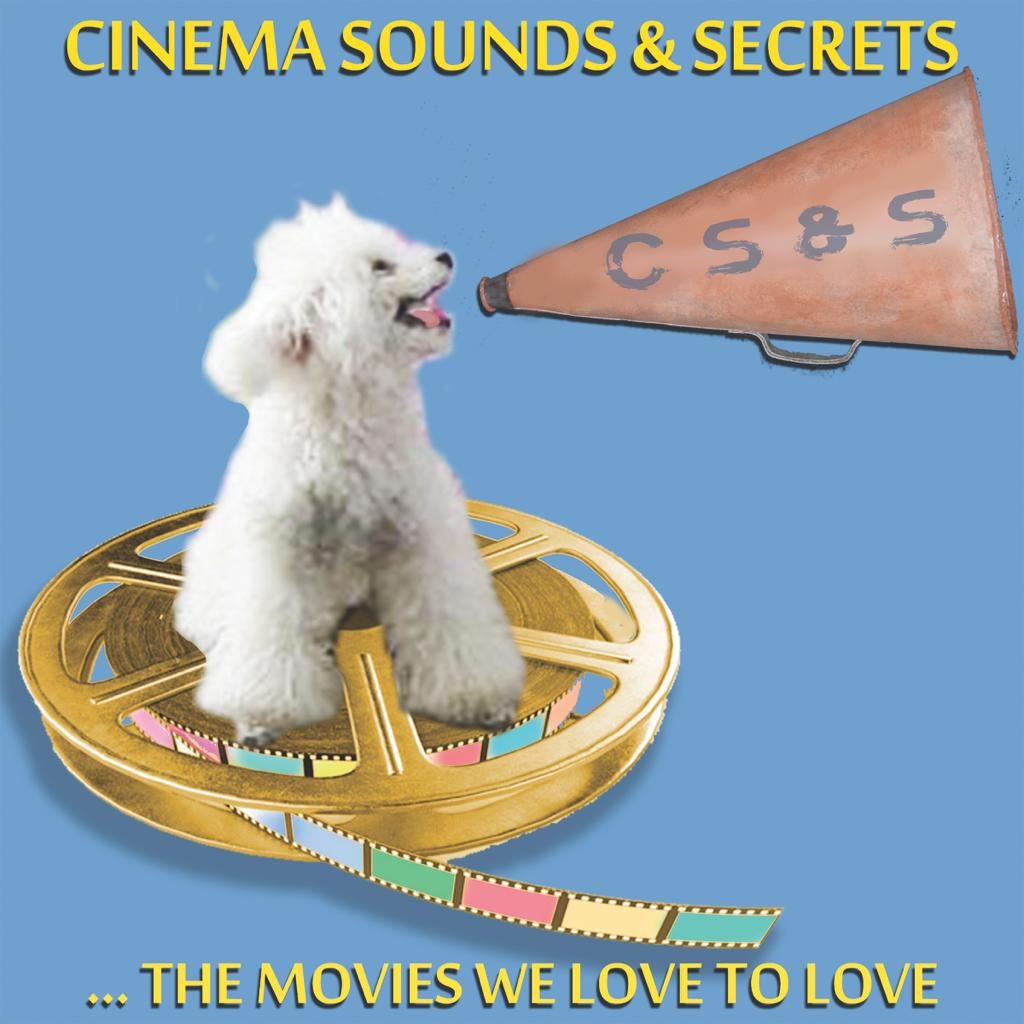 Pendleton
Pendleton – "The Sunshine Poodle" Jones, is a native Californian, but has made London his home since he was six months old. The Great Nephew of Dexter Doodle, the first "Sunshine Poodle" – and Janet's loyal buddy for 14 years- Pen stepped in to fill Uncle Dexter's paws in 2014. Since arriving in "The Big Smoke", Pen has had manifold adventures; he's been a supporting player in the web-series "A Quick Fortune"… had modeled for Burberry in the Farfetch Campaign and had a supporting role in the short film, "Special Sauce", written and directed by Ruby Victor! He has played in the moat at The Tower of London, been inside Buckingham Palace and has hung out with Brian Cox, Olivia Colman and many more…when he's not frequenting the theatre! To date he has seen 134 productions on stage all over London! But his big focus now is making sure Janet and John have a great time doing Cinema Sounds & Secrets!