HEARD AROUND THE WORLD
London, United Kingdom
"I'm absolutely loving your podcasts. I love your incredible grasp of the
minutiae and detail of each subject. Completely fascinating. Very well done."
– Brian Cox (Actor, Succession) ★★★★★
HAVE YOU EVER WANTED TO KNOW
ABOUT THOSE CLASSIC FILMS YOU LOVE?
How were they made? Who made them? Why they ever got greenlit? Then this is the
PODCAST FOR YOU.
Screenwriter Janet Dulin Jones takes you on a cinematic journey with her wingman, actor John Schwab, to sets and locations far and wide.
Hear who nearly got cast in those iconic roles. Who got hired. And who got fired. And all the stories in between.
Follow and like us wherever you listen to your favorite podcasts and tune in every other Thursday.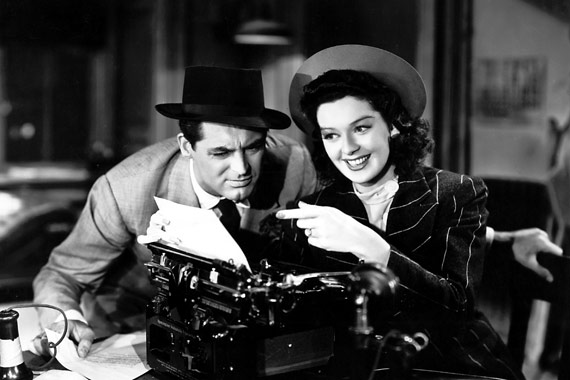 Like our podcast? Leave a review on all platforms!
AVAILABLE ON
AND YOUR OTHER FAVORITE PODCAST PLATFORMS
Episode 14 is out now and it's hilarious.
We Might Never Stop Laughing
Silver Streak (1976), Young Frankenstein (1980), and Animal House (1978)
We need a laugh, so we're basking in the hilarity of 3 great 1970's comedies with some of the funniest film moments in film brought to us by; Mel Brooks, Arthur Hiller and Ivan Reitman.   Where else can you have a Mary Shelley classic and mash it up with Irving Berlin to make monsters loveable, or twist up a take on a Hitchcock thriller by pairing two comic geniuses and taking a real look at what the social life off a gentlemanly college fraternity  was like in 1962?  Why right here and we have a true gentleman just across the desk, my producer extraordinaire and wingman, actor and cinephile, John, Schwab… so Let's go to the movies