HEARD AROUND THE WORLD
London, United Kingdom
"I'm absolutely loving your podcasts. I love your incredible grasp of the
minutiae and detail of each subject. Completely fascinating. Very well done."
– Brian Cox (Actor, Succession) ★★★★★
HAVE YOU EVER WANTED TO KNOW
ABOUT THOSE CLASSIC FILMS YOU LOVE?
How were they made? Who made them? Why they ever got greenlit? Then this is the
PODCAST FOR YOU.
Screenwriter Janet Dulin Jones takes you on a cinematic journey with her wingman, actor John Schwab, to sets and locations far and wide.
Hear who nearly got cast in those iconic roles. Who got hired. And who got fired. And all the stories in between.
Follow and like us wherever you listen to your favorite podcasts and tune in every other Thursday.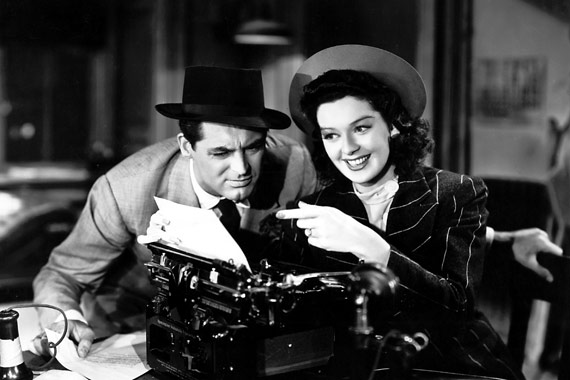 Like our podcast? Leave a review on all platforms!
AVAILABLE ON
AND YOUR OTHER FAVORITE PODCAST PLATFORMS
Episode 13 Out Now and it's lovely.
Starcrossed
Romeo and Juliet (1968) and Ragtime (1987)
Two takes on love: Love, we'll drop back in time 500 years to the time of Lords and Ladies and sword fights, then leap ahead in time to hot rods, Little Richard and poodle skirts! Uptown Girls, Downtown Boys…you get the drift – but as is the way with love – both young lovers meet on the dance floor! Franco Zeffirelli directed his iconic young love masterpiece with actors who were actually the correct ages that The Bard had written…while our sixties version goes dancing, rock'n'roll style where boy swings girl…on the dance floor. And I'm here with someone who's pretty good on the dance floor my producer extraordinaire and wingman, actor and cinephile, John, Schwab, …so let's go the movies.