HEARD AROUND THE WORLD
London, United Kingdom
"I'm absolutely loving your podcasts. I love your incredible grasp of the
minutiae and detail of each subject. Completely fascinating. Very well done."
– Brian Cox (Actor, Succession) ★★★★★
HAVE YOU EVER WANTED TO KNOW
ABOUT THOSE CLASSIC FILMS YOU LOVE?
How were they made? Who made them? Why they ever got greenlit? Then this is the
PODCAST FOR YOU.
Screenwriter Janet Dulin Jones takes you on a cinematic journey with her wingman, actor John Schwab, to sets and locations far and wide.
Hear who nearly got cast in those iconic roles. Who got hired. And who got fired. And all the stories in between.
Follow and like us wherever you listen to your favorite podcasts and tune in every other Thursday.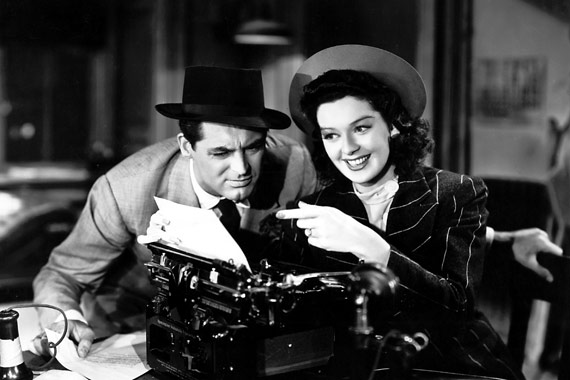 Like our podcast? Leave a review on all platforms!
AVAILABLE ON
AND YOUR OTHER FAVORITE PODCAST PLATFORMS
Episode 11 out now.
Two That Changed The 80s
Risky Business (1983) and 48 Hrs. (1982)
Visiting the 80's today, we'll travel from the burbs of Chicago to the grimy underbelly of Los Angeles. Both films have great casts, great soundtracks and inventive, ground breaking scripts that launched the careers of two super super mega moviestars who are still kicking cinema butt today – both actors were true overnight sensations, kind of like my producer extraordinaire and wingman, actor and cinephile, John, Schwab… Let's go to the movies.